Inspection and maintenance of emergency lighting
Extincteurs ABP offers a variety of emergency lighting systems.
Request a quote at
High-quality emergency

lighting at the best price in Laval
We offer a range of emergency lighting equipment: emergency exit lighting, emergency standby lighting, explosion-proof lighting, exit signs, bulbs, batteries and more. Our products are available at very competitive prices.
Qualified and competent, our technicians come to your premises to install the equipment according to standards, whether you're on the South Shore or the North Shore of Montreal.
They'll know exactly where to install your emergency lighting.
A full range of emergency lighting and inspection services tailored to your needs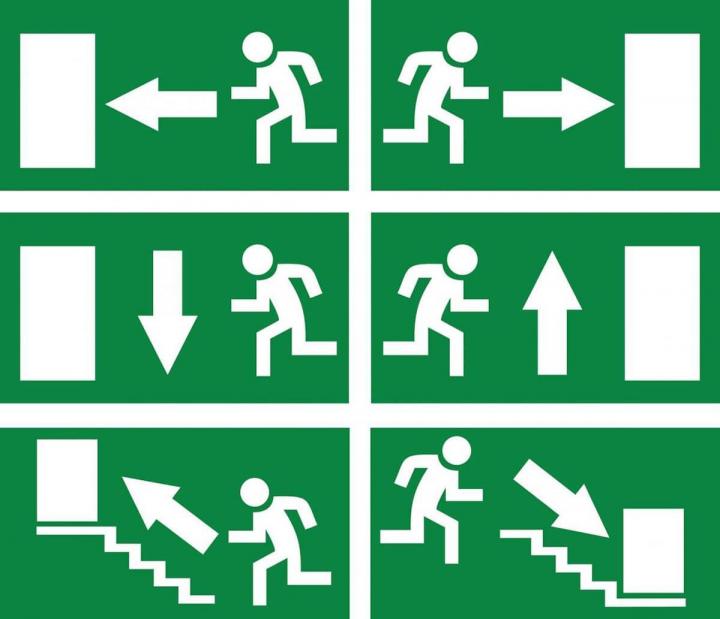 Our services
Sale of fire prevention equipment
Maintenance of fire prevention equipment
Inspection of extinguishers, fire hoses and emergency lighting
CO₂ refills
Hydrostatic testing
1
Our strengths
Wide range of products
Consulting services
Strength of offer
2
Location
We are located in Laval, and cover the North and South Shores.
3
A wealth of experience in emergency

lighting inspection and maintenance
We've been in the fire prevention business for over 50 years. Thanks to the quality of our products, we are now one of the most sought-after suppliers to small, medium-sized and large companies.
In addition to lighting systems, we also sell fire extinguishers and fire hoses. Your safety is important to us. That's why we make sure the equipment we offer is reliable and practical.
We're also at your service for CO₂ refills, hydrostatic testing, fire extinguisher inspection and maintenance.
At your service in Laval, we guarantee the reliability of the equipment we offer and inspection operations